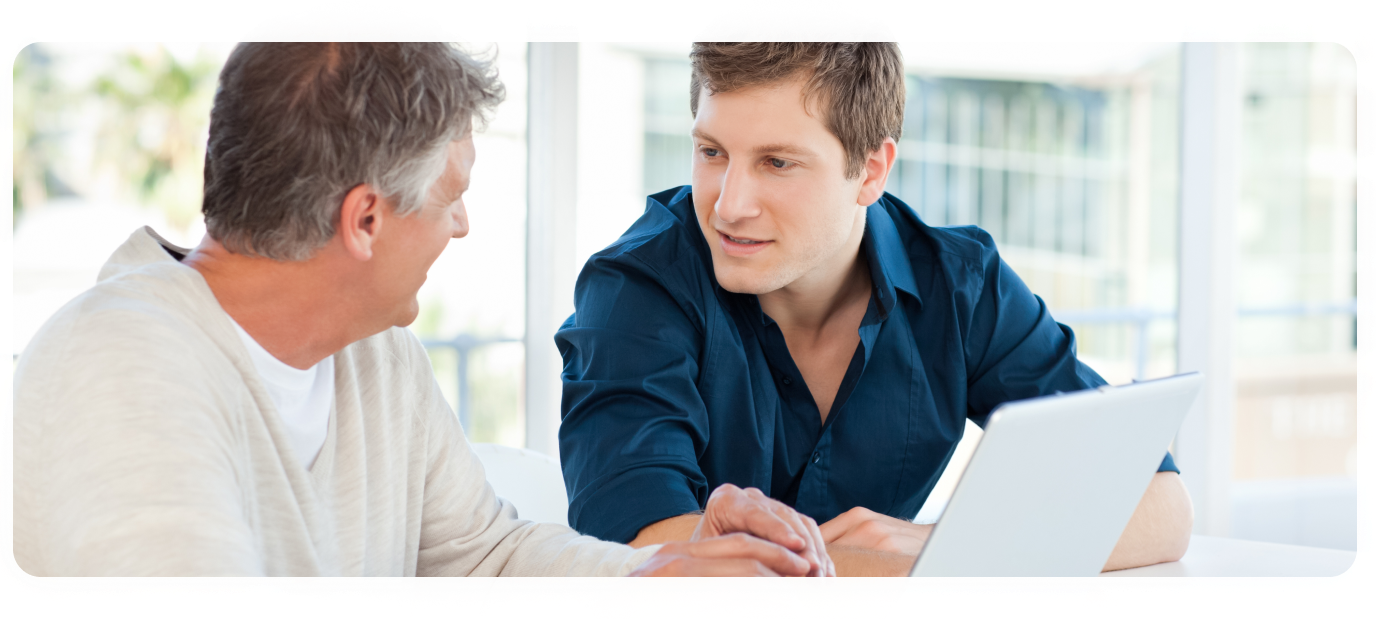 The finance industry is on the verge of a total transformation, and CPAs and finance professionals may not be properly equipped to handle it. The average CPA might be facing an issue not entirely their own fault: a skills gap, particularly in the information technology field. 
Modern business environments increasingly require strong technology skills, especially those whose jobs are centered around critical thinking and analysis. To excel in the future of work, CPAs may face some upskilling and reskilling needs to better equip them for a successful future. Finance professionals looking to excel will need to shift to a hybrid breed of worker: one that has both accounting skills and technology skills.
Why Existing Licensure Models Are Outdated
The American Institute of Certified Public Accountants (AICPA) sets the standard for services its members provide. The organization also develops and grades the Uniform CPA Examination, among other responsibilities. The National Association of State Boards of Accountancy (NASB) regulates accounting professionals across the U.S.A. Together, these two organizations have influenced industry and capital markets for more than 240 years combined and have led their constituents through two World Wars, a Great Depression, the dawn of the computing age, and a financial crisis.
Even so, the future of accounting will look vastly different in the coming decade and beyond. The industry is set to see a big shift, alongside society, in a post-pandemic future with technology taking center stage like never before.
Existing licensure models have struggled to remain relevant in the midst of the digital transformation. Blockchain, cloud computing, artificial intelligence and big data are some of the trends that are disrupting business — and most experts see these forces accelerating exponentially in the coming years. International accounting bodies have recognized the need for licensure models to better reflect the critical role technology plays in the success of their members. 
The NASB voted in May 2020 on the CPA Evolution Initiative, an effort to transform the licensure model. But what exactly will change? 
In the joint initiative between the AICPA and the NASB, the core-plus-discipline licensure model will now change from accounting, audit and tax to accounting, audit, tax and tech.
CPAs will now be required to dive deeper into one of the following areas:
Tax compliance and planning


Business reporting and analysis
 
Information systems and controls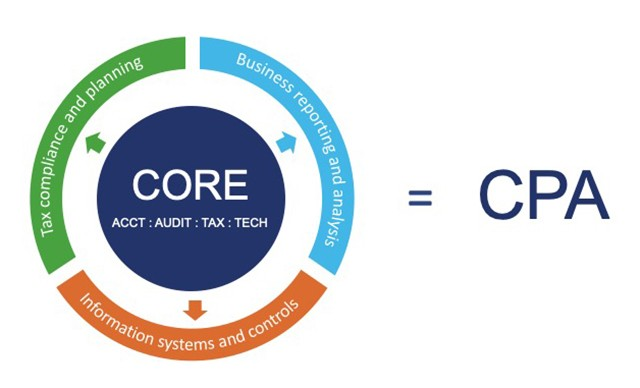 Licensing bodies may be moving too slowly to keep up with the evolving nature of business, though. Whether they're trying to be proactive, or merely reacting to market forces, licensing bodies are late to the party. The future of skills is increasingly shifting towards a second digital revolution, and it's up to CPAs to reskill and upskill to keep up with the pace of modern society.
Hi, I am Rhumiditta Tomer, and I provide you with all types of related articles.