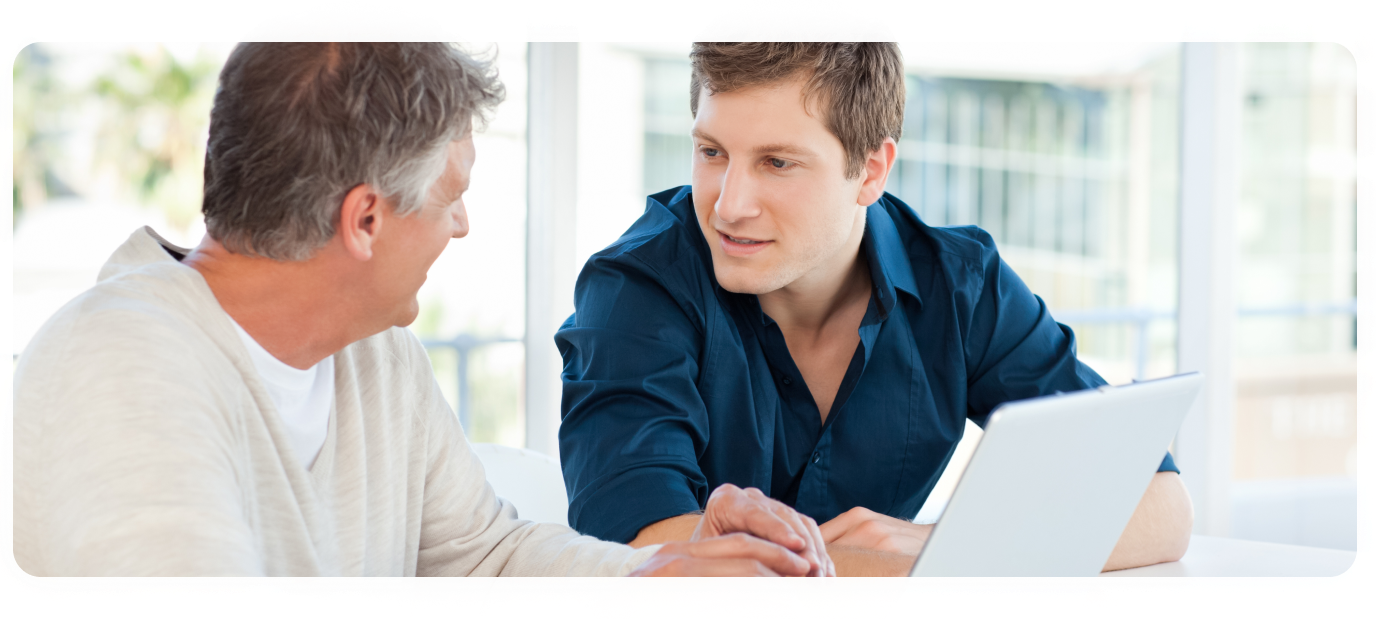 The Power of Technology for CPAs and Finance Professionals
Nowadays, most college accounting curriculums require at least one Information Systems or IT-related course. But CPAs will need a more thorough understanding of Information Technology concepts to better serve current and future needs of their industry. 
The implications are massive: more than 650,000 licensed CPAs in the U.S. alone may need to upskill and reskill(1). In traditional career paths, CPAs will become Controllers, business partners, finance managers, directors, VPs, and CFOs. As leaders, their judgement and perspectives will steward financial resources, human resources, and capital investment strategies. 
Businesses face mounting pressure to unlock the power of data with increasing speed, accuracy and sophistication. Fair or not (and quite ironically), the Office of Finance can often be both a bottleneck to more aggressive adoption of data analytics platforms and capabilities as well as the burden bearer. Myopic focus on adherence to budgets can cause CFOs and the Executive team to "kick the can down the road" on software purchases, failing to understand the hidden savings and top line opportunities finance process automation can offer in the short and long term. Meanwhile, Financial Analysts and Finance Managers are increasingly stretched to perform analysis beyond the typical walls of their General Ledger system
If officials implement a new licensure model for the next generation of business graduates, what happens to the nearly 700,000 CPAs already working across American businesses? 
Statistics reveal a less-than-rosy picture of the current state of affairs:
A 2019 survey of 430 CFOs and finance leaders with greater than $500 million in annual revenue found that only 32% rated FP&A as very or extremely effective at delivering services that contribute to the company's business strategy.(3)


Financial Planning & Analysis teams only spends an average of 25% of their time providing value-added analysis, those same respondents said.(3)


More than half of business aren't operating within an agile planning process(4)


57% of finance teams view disparate and disconnected data as one of their key challenges going forward, according to the Vena Solutions 2020 Quarterly Benchmark Report.(4)


51.5% of respondents to the 2019 survey said they spend too much time wrangling data(4)


48.5% of respondents find it difficult to get meaningful and actionable insights from their data(4)


While 92% finance leaders across 89 corporates have started their journey to introduce digital interventions in the finance function, only 11% believe they are at an advanced stage, according to a study by EY (5)

How many of these workers are even aware of their own possible skill gap? It can be difficult to be honest with yourself about your own reskilling needs, and some find it even more difficult to reach out for help and guidance when they are seen as leaders. Receiving the necessary support and resources to grow your own skills can be transformative and open up new pathways to the C-suite. 
Why Reskilling and Upskilling CPAs Is The Future
Accountants are oftentimes unfairly criticized for failing to be value creators in their businesses. So many accountants spend their day-to-day overwhelmed with their responsibilities, not equipped with the proper resources and skills to manage collaborative, data-intensive processes. 
One potential fix? Better alignment from C-Suite executives on making productivity software for Finance professionals a priority. In such a rapidly changing business environment, better tools can support faster and more robust insights at scale, alleviating the demands placed on the Finance team while paving the way for sounder strategy and innovation. Finance professionals will shift from spending most of their time on manual tasks to spending more time on value-added work. 
There's no denying it: accountants can live up to their conservative stereotypes, and the need for easy-to-use software for accountants is quite high. But designing this type of software with an emphasis on usability and adoption for such a cautious and demanding group of buyers is only one part of the equation. 
Finance professionals need better education, better training, and fresh perspectives in order to bring more value to their businesses and become necessary parts of the solution. Tackling the skills gap can be daunting, but ultimately will lead to better and more valuable work. 
On the bright side, the skills gap may be easier to close than for those coming from less technical walks of life. Those working in finance, whether accredited as accountants or not, tend to be well educated, logical, and possess prerequisite knowledge of math and statistics. In addition, they often have ample hands-on experience with complex software systems. Armed with a multi-disciplinary approach to reskilling for technology, finance professionals can be uniquely positioned to lead their organizations and fellow colleagues through the coming decades.
Flip the script on the accounting and finance professional stereotype. With the right tools, you can re-imagine how you work, adopt an agile mindset, and join the digital revolution from the front – without waiting for regulatory organizations to guide your way, too late in the game. 
Before you start introducing new technology and skills, shape your office culture and slowly introduce new processes. Employees and colleagues should understand that technology will help them, not hurt them. 
Here are some ways to get started:
Data-Driven Decision Making: Focus on skills you and your team need to make data-driven decisions. Train your analysts to present information in a way that everyone can digest it quickly and extract important insights.


Expanding Skill Set: Equip your finance professionals with a more thorough skillset that expands beyond just business issues. Give your team the bigger-picture knowledge to understand business drivers and evaluate their options and determine possible solutions.


Concrete Decision-Making Framework: Introduce a more concrete decision-making framework with a process, which might include design, execution, and quality monitoring at every stage. Establishing these processes, and following them, become an important tool for everyone.


Looking for more resources to grow in your career and lead the pack? Click here to sign up for my newsletter for finance professionals, packed with educational resources and useful tips. 


https://nasba.org/licensure/howmanycpas/


https://www.journalofaccountancy.com/news/2020/jul/cpa-licensure-model-transformation-continues-after-nasba-vote.html


Vena Solutions Quarterly Benchmark Report


https://www.ey.com/en_in/financial-accounting-advisory-services/digital-transformation-in-finance-insights-from-ey-survey